Renewables
Quality from Heald Services.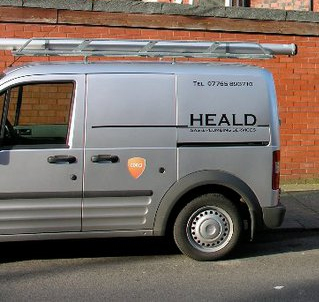 Other than Solar hot water systems Renewable Technologies are something that we at Heald Services have yet to install however we have done a lot of research and eagerly await someone to put their confidence in us. We are more than happy to work alongside Self-Builders, Building Firms and Private Customers in installing all forms of renewable energy.This is something we are very keen to pursue and will happily work at reduced rates to gain experience in this sector and with our own name on the end product we will ensure all work is carried out to the highest standard.
If you have any queries in relation to Renewable Technologies please do not hesitate to CONTACT US.