Full Design Package
Quality from Heald Services.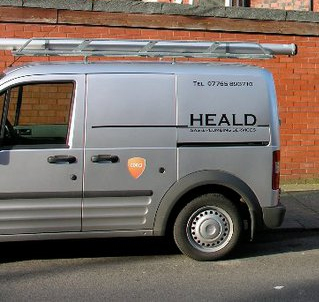 Whether you want to use Heald Services or not to carry out your Heating / Plumbing work we can provide full design specifications for Heating Systems, Underfloor Heating Systems, Bathrooms, Wetrooms to allow you to either carry out your own work or obtain comparable quotes for the same systems as opposed to many different systems where often the cheapest quote can be nothing like the quality of a more expensive quote.By having a full design specification this can be offered to suppliers / tradesmen where they are pricing on exact components and not what they think will do it!This guarantees your getting a system you are happy with.
Heald Services love to carry out the work we specify however due to distances etc this isn't always possible so sometimes the Design Package is the next best thing.