Gas Services
Quality from Heald Services.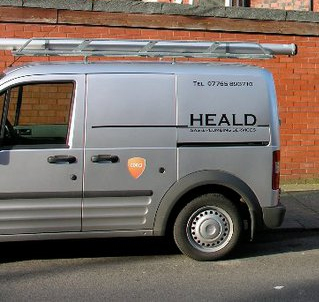 We can install, maintain and repair all Gas carrying appliances to include:
Conventional Boilers
Combination Boilers
Condensing Boilers
Fires
Ovens
Tumble Dryers
Warm Air Units *
* Warm Air Units can be Serviced however on domestic installations when in need of repair it is recommended these are replaced with a wet heating system.
We run an annual Service Schedule in which you are contacted when your appliance(s) are due there Service for you to arrange a convenient date and time.
If you have any queries in relation to Gas Services please do not hesitate to CONTACT US.